Good Morning Everyone,
I've been a bit absent on blogger of late. Emma has had so much cricket - they are trying to fit 4 or 5 months worth of cricket into 6 weeks. It doesn't help that she plays for 5 teams!
Anyway I have made it back today to tell you about the new challenge at As You Like It.
This fortnight's challenge theme is .....
Your Favourite Colour Combo: Pink + ? (& why).
You MUST explain WHY it is your favourite.
I've used two of the brand new images due to be released by Lili of the Valley tomorrow. One is from the Friendly Snowmen set and the second is from the Penguin Trio 2 set.
I've coloured them with promarkers and the background paper is from Craft Sensations - Christmas Design Pad. I've used a Dees Distinctively snow covered stacker tree die and a Memory Box Star of Wonder die.
Our challenge is sponsored by the fabulous Lili of the Valley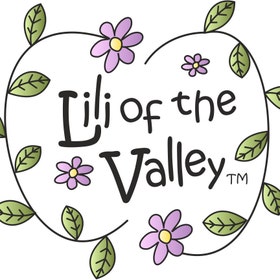 I'd like to enter the following challenges:-
Christmas with the Cuties - Christmas Animals
Christmas Kickstart Challenge - Snow is Falling
Thanks for taking the time to visit my little blog today and for all your comments and encouragement.
Lorraine x